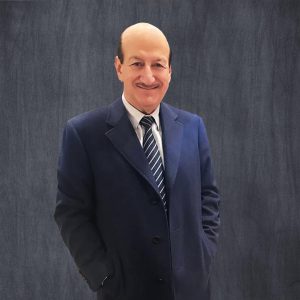 My Dear Brothers and Sisters.
I am deeply honoured to represent and serve our Community in my capacity as President of The British Druze Society (BDS) in the UK.
Over the past few years, our Community has unexpectedly grown and expanded in numbers as they departed from their homes and bases at their Motherlands heading to various parts of the world in search of safety, basic human dignity, and indeed their livelihood in many cases. Life had become intolerable that led to an exodus of the population in general including the Druze, despite of their love and attachment to their soil and the land of their forefathers which they cherish.  We all keep our hopes high that peace and prosperity will one day be returned.
The BDS was founded in the UK in 1983, nearly 40 years ago as charitable organization, initially based on the civil war in Lebanon that persisted for 15 years, in order to contribute to the survival of the Druze facing the hardship of that bitter war. As a charity organization, the BDS maintains contact with charitable organizations to extend an arm of support especially in situations like the blast in the port of Beirut in August 2020. Cherishing and contributing towards our homeland will always be part of our present and future missions.
Our main aim and mandate through our Executive Committee (EC) is to focus on the wellbeing of the Druze Community in the U.K. Due to the growing numbers of settling newcomers, it became a primary issue to establish an electronic platform and social media to gather data and information of our Society and reach out to them occasionally or when necessary. The platform will facilitate communication amongst ourselves and determine our numbers and general data. It also brings us closer together with other essential purposes.
During the Pandemic and the Lockdown, we were not lying idle, but our activities blossomed through the platform in its maiden format. Most of our meetings were virtual and held online, whilst we performed a number of events performed by Druze Scholars to deliver various open lectures within their specialization. They were successful events which attracted many spectators and listeners from various parts of the world in addition to the UK. This pattern of communication has proven very useful and will continue in future as we invite our members to tune in and join such beneficial presentations.
The EC will establish a membership platform and invite all members of our residing Society to participate by paying a token yearly fee which will attract several privileges as outlined on a separate web page.
The members will enjoy the platform in advertising their business activities as shops or trading houses, or even their services in their professional capacities. It could also be used for offering hand made products in our villages back home.
Our short to medium term plan is to consolidate and strengthen our organizational structure so that the BDS will have a tangible base where we can refer to and use as a secretariat to our activities in the UK, such as meetings and social events, as happy or sad gatherings, in keeping with our traditions. In addition, we are in contact with the Authorities to possess a burial ground in a cemetery for any unfortunate loss within our community. The bereaved family will have the choice of the burial taking place locally or flying the deceased person back home.
Finally, it is a matter of tradition of the Druze to build and develop the sense of attachment and sincerity to their country of residence, with the aim of growing their attachment and integration into the new country of residence and livelihood. The persistence of hard work and dedication will create the footprint for our future generations to benefit and become successful, recognized and applauded by the wider society.
May God bless you and bless our Community.
Thank you
Nabil Abou-Hassan
President
British Druze Society United Kingdom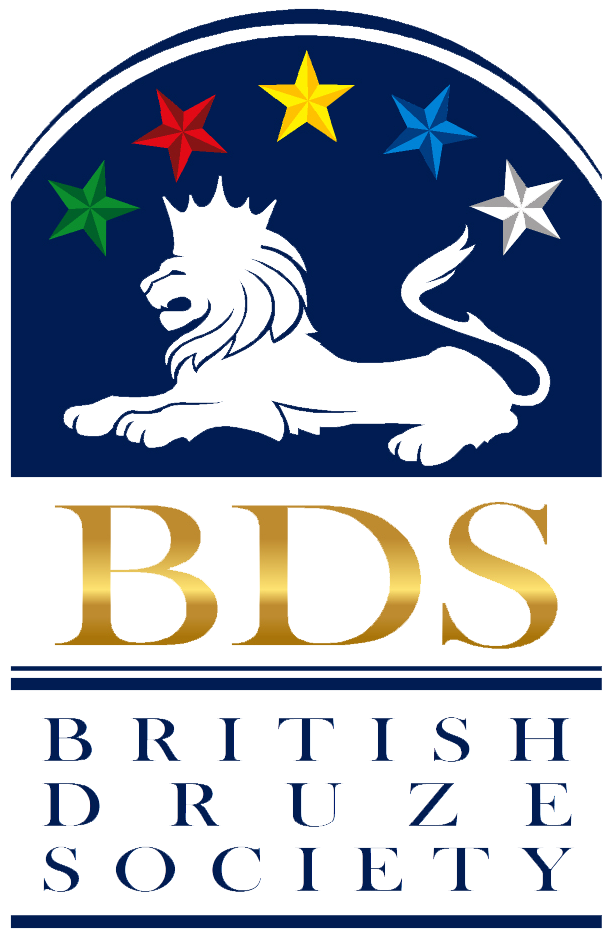 British Druze Society – since 1983
Charity No. 287598
London, UK