The British Druze Society's mission is the relief of poverty and sickness and the promotion of education amongst Druze people in need in the United Kingdom and other regions of the world. We raise funds from our members by way of subscriptions and through fundraising events and disseminate in-kind (eg. medical and personal supplies) and cash donations for education (scholarships), health and relief purposes.
In the United Kingdom the aim for the charity is to work with and support the Druze community here, arrange social, educational, faith and fundraising events.
The British Druze Society is the heart of the Druze community in the United Kingdom
and their bridge to their extended community in Lebanon, Syria and the Holly Land. From this perspective the BDS has invested in empowering Druze identity among community members living in the United Kingdom, mainly through cultural events, such as lectures, gathers and religious holidays. For example, the BDS has invested a lot in meeting the social needs of the community. The annual picnic in the famous Hyde Park during summer has become one of the BDS's most famous activities, where Druze youth from different background mingle together. The Eid Al-Adha annual dinner is another regular and well attended activity, which the BDS traditionally organises and is an opportunity for Druze families to get together and celebrate Eid together.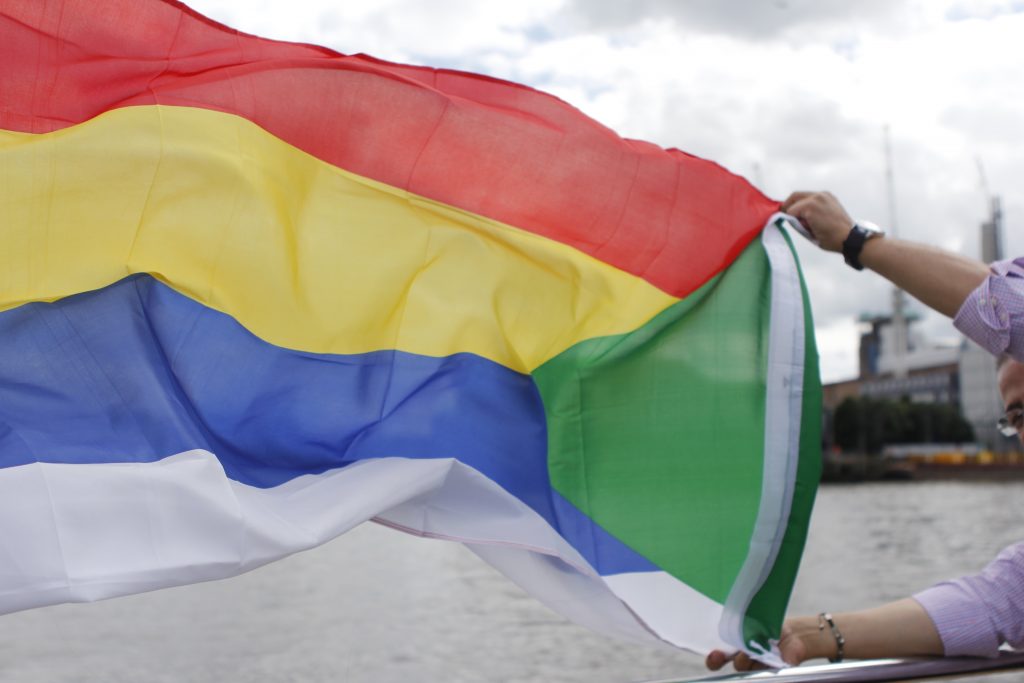 In parallel the BDS organises lectures and talks
on different aspects related to the Druze community in the Middle East and abroad. Significant talks organised in the past have been a lecture given by BDS Trustee member Mr Eyad Abu Shakra at the School of Oriental and African Studies (SOAS of University of London) on the geo-political boundaries of the Druze in the Near East.
Another successful lecture was given by Professor Kais Firro of 'Isfya about the Druze in Palestine. Also organised, in cooperation with the Awareness Foundation, was a book launch for the book "The Druze: a New Cultural and Historical Appreciation Over the Years".
In the year 2021 we have had a big online success with our live zoom lectures and presentations such as:
Sheikh Moustafa Moukarim who discussed religion and spirituality.
Dr Makram Rabah  who spoke about developments in the middle east & Druze history.
Mr Zaher Molaeb who explained anxiety, psychology and the conscience mind.
The BDS has donated large sums of money to charities in Lebanon and Syria, including the occupied Golan Heights in Syria. Among the leading beneficiaries were: The Druze Foundation for Social Welfare; The Social Action League (Druze University Graduates Association); The Druze Health Foundation-Ain Wozain; The Women Student Home, Beirut; Al-Iman Hospital; Al-Watani Hospital; the Village Welfare Association ("Rabitat Inaash Al-Qaria"); MAP (Medical Aid for the Palestinians); Majdal Shams Clinic, The Golan Heights; and the Druze Orphanage, Abey.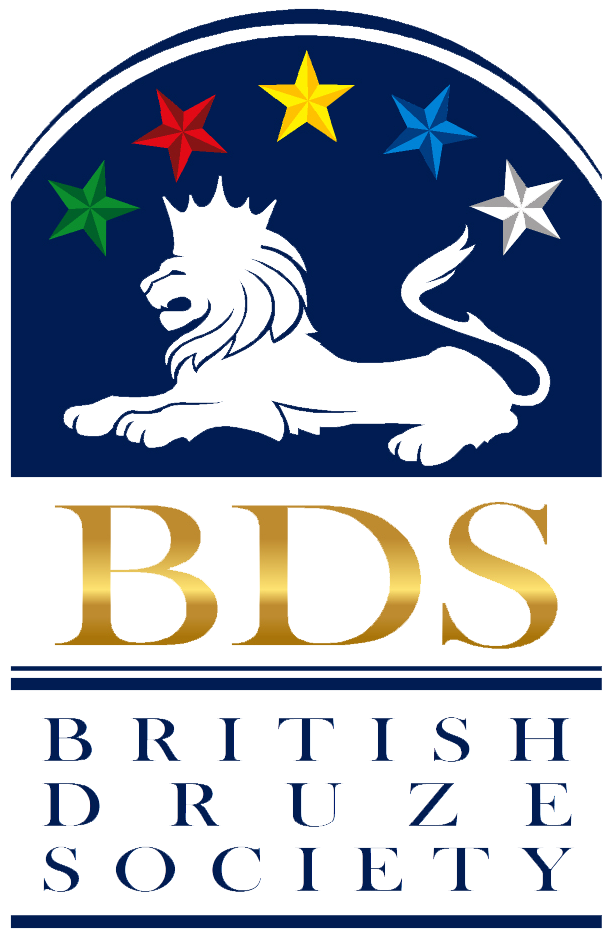 British Druze Society – since 1983
Charity No. 287598
London, UK