A- Your support & contribution helps us solution many different situations throughout the year.
B – Get first hand information on all our activities, events , projects & online meetings taking place plus a quarterly newsletter will be emailed to you.
C- Enlist your buisness or service with us & use our platforms as a marketing support.
D- Participate in introducing members when elections & board trusties are being added.
Family Membership
Living at the same postcode
Please donate to help us to continue supporting the community
Bank details
Bank Of Beirut (Uk)
Sort code: 60-83-75
Account : 04192706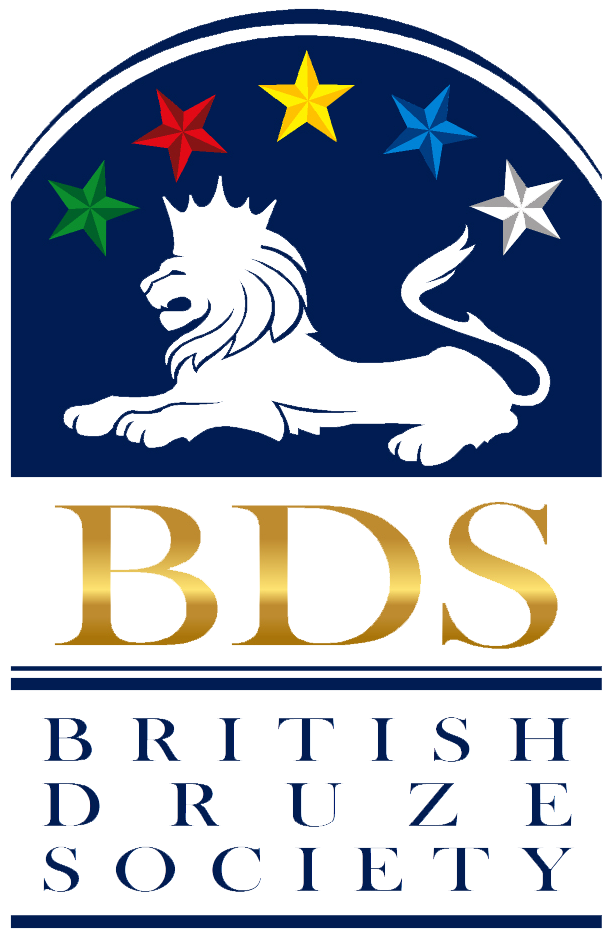 British Druze Society – since 1983
Charity No. 287598
London, UK