The Unitarian Druze & The dignity of women in Druze Society by Dr Adib Khattar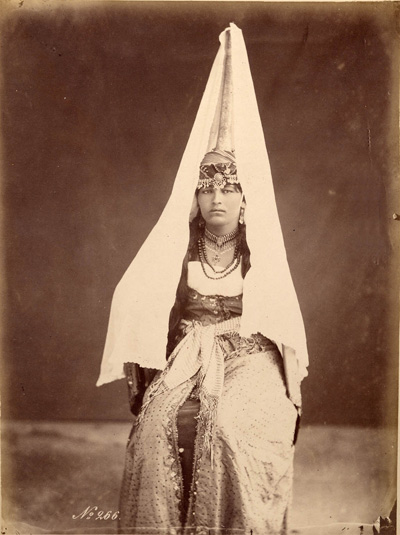 الجمعية الدرزية البريطانية الخيرية تدعوكم لمحاضرة الدكتور اديب خطّار عن التراث الروحي عند الدروز و احترام المرءة عند الدين الدرزي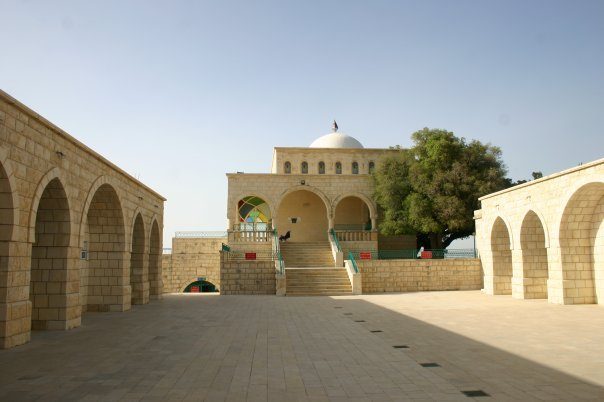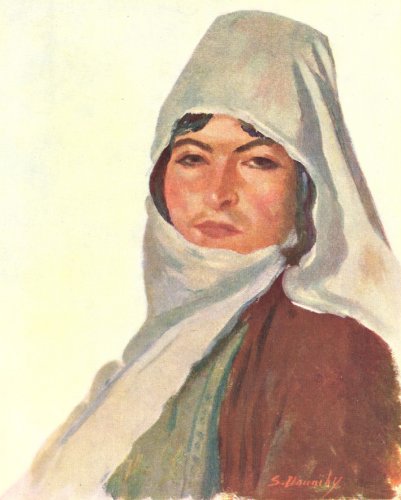 On behalf of the British Druze Society Management Committee we would like you to join us to attend the presentation by Dr Adib Khattar whom has travelled from lebanon to present to us a talk about  the Spiritual Heritage of the Unitarian Druze and the dignity of women in Druze Society.
Dr Adib Khattar is a Faculty Director, Head of Branch Council and Professor of History at the LEBANESE University, Faculty of Pedagogy
Dr Khattar has written various Books and some of them are:
Lebanese Immigration in the Twentieth Century, Motives and Results: PHD Theses.
Bater (Village in the Lebanese Mountain), Memories & Visions (Heritage Book).
National Identity and Lebanese Heritage (in Press).
Arabic Language and Literature.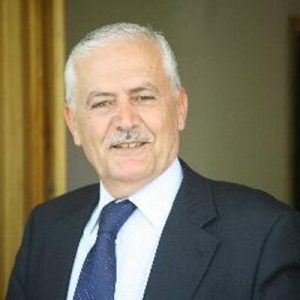 He has Researches in the following topics:
Immigration of Koura's Citizens around the world- Research of the first Conference of Koura's History.
Women at the Unitarian Druze.
Beirut International Capital for Book- Lebanese.
Heritage Book (Memories and Future's Witness).
His Academic Certificates consist of the following:
PHD in Science and History    1977-1981
Diploma and Masters in Science of History 1971-1977
Social Activities and Certificates
Terre Des Hommes –  Switzerland (Lebanon Br.) 1982- 1993.
Active member in the field of social benefits for families affected by the Civil War.
Certificate of attendance "The Child to Child Trust"   1995, University of London, Institute of Education and Child Health, London, United Kingdom.
Participation in United Nations Convention about Children's Rights (NGO's), New York, USA.
Please note that the presentation will be in the Arabic language only.
Please help us bring you more events and gathering by joining us as a member or with your generous donations by pressing the Donate button below.